Equivia No. 2
Equivia No. 2 is a medium waxed, cost effective blended silica sand and supportive integral fibre surface.
It has the same surface as Equivia No. 1, but with less wax and is suitable for both competitive and private yards
Equivia No. 2, if maintained correctly can be used for all disciplines – private and professional yards.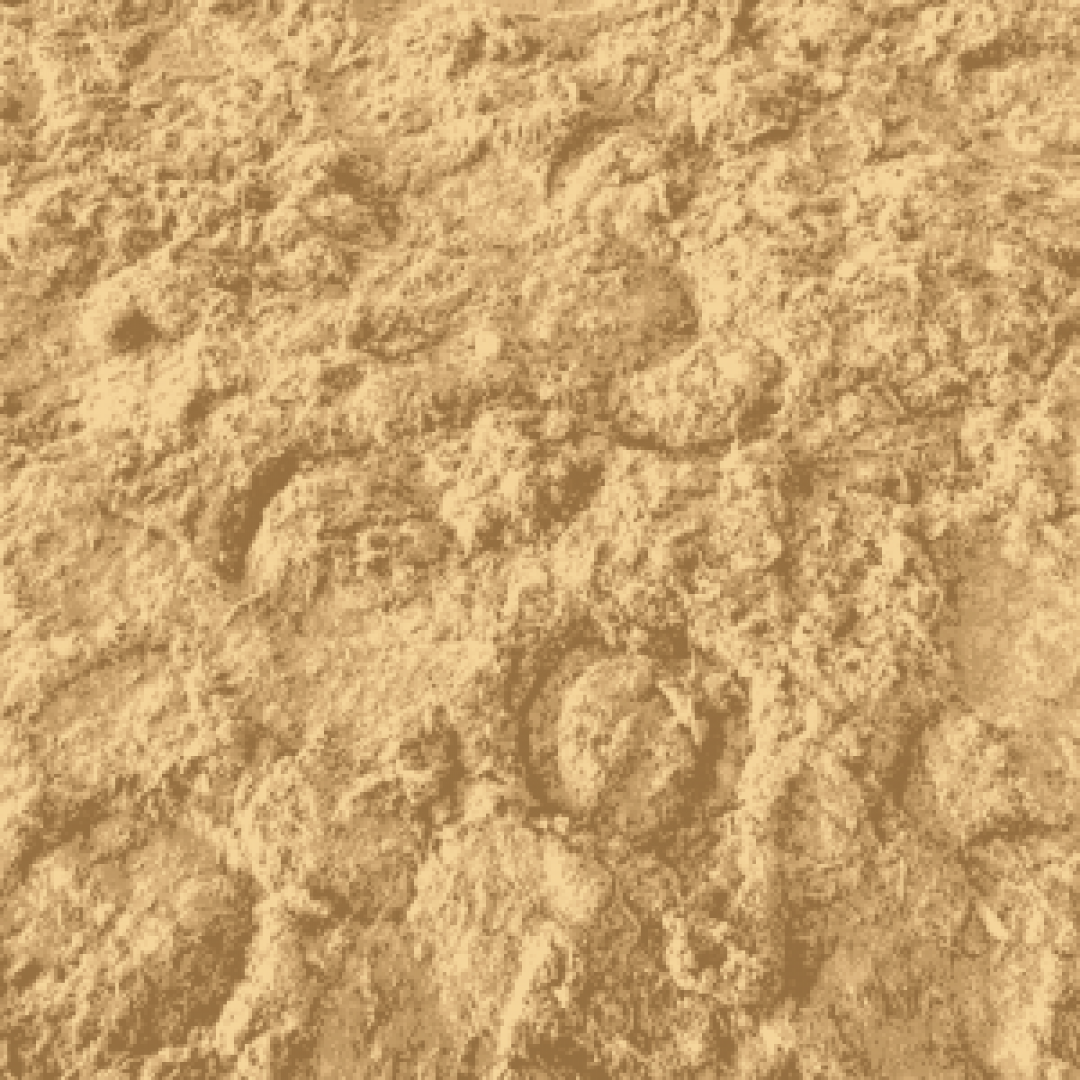 Equivia No. 2:
Is dust free
Has secure footing
Has a higher resistance to frost compared to Equivia No 3 and un waxed surface
Is suitable for both indoor and outdoor
Helps to create a more consistent surface (compared to an un waxed surface)
The medium wax content also helps to improve energy return, and longevity of the performance of the surface compared and un waxed surface.
To find out more about our all weather arena and ménage surfaces, request a quote,
or if you need any additional information, please don't hesitate to contact us today.