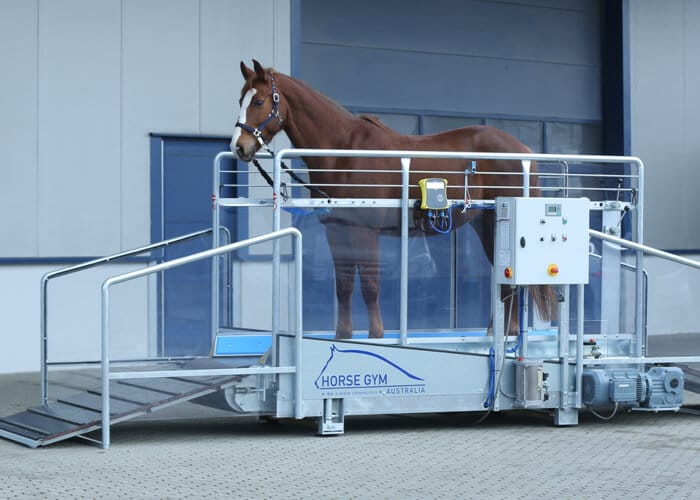 Guide Rails
Innovative top technology, max. Comfort, especially low noise and low maintenance. The model standard automatic is ideal for the training work with dressage, jumping and driving horses.
Incl. two ramps
Incl. full galvanizing
Incl. electrical height adjustment
Incl. digital display
Incl. 9 programs with four running times each
Incl. lifting aid at the rear
Incl. climbing on and off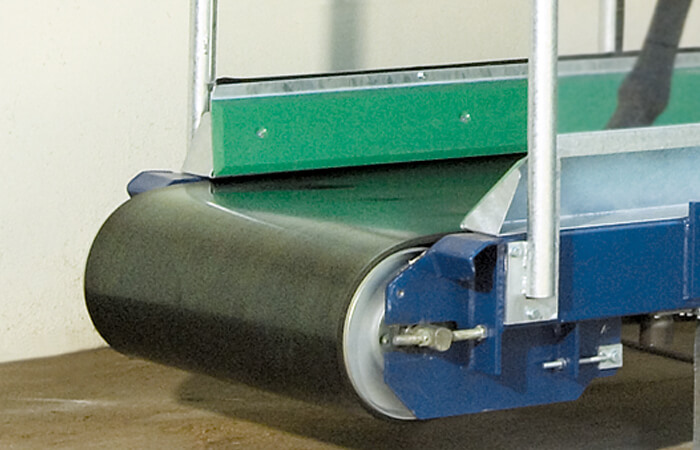 Unique Grass / Forest Soil Technology
Soil quality is similar to that of a naturally grown grassland floor
Smoother and smoother
For an optimal movement of the horse
Two-frame System With Height Adjustment
With electrical height adjustment up to 10° degrees
Galvanized steel construction frame
Robust two-frame system
Low maintenance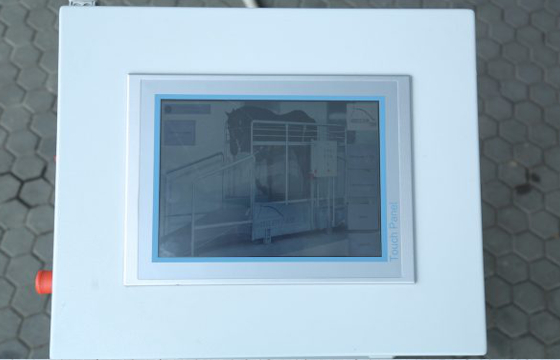 Start Delay And Soft Stop
Increases safety significantly
Jerk-free starting and deceleration
Emergency Stop
Digital display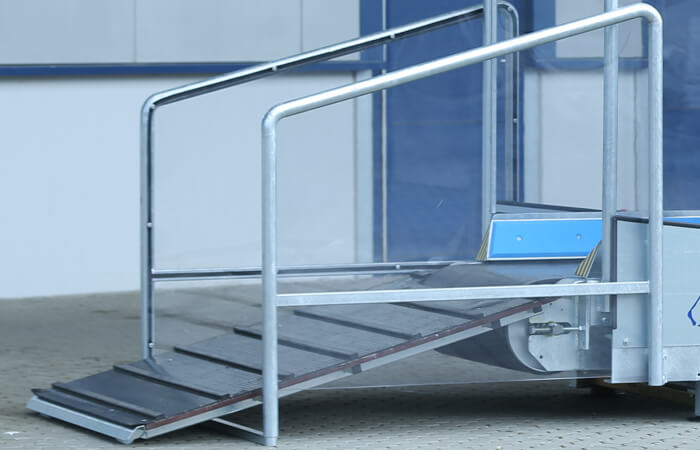 Non-slip Ramp
Two extra-flat ramps for run-in and out
With anti-slip flooring
Designed to be walk-on friendly
Foldable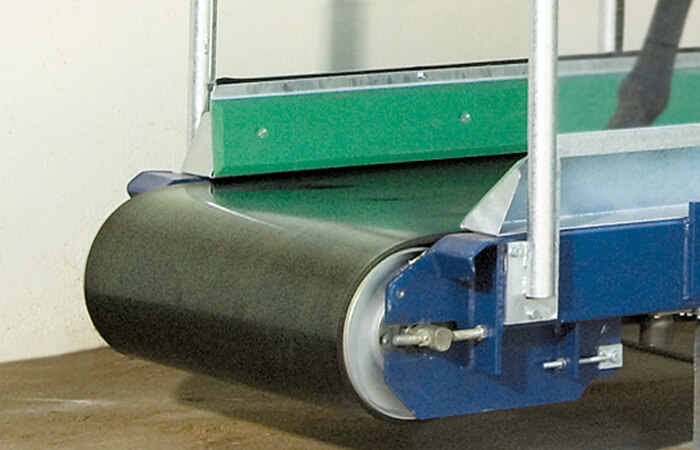 Guide Rails
Smoother and smoother
Safe running
Protects against wear
Durable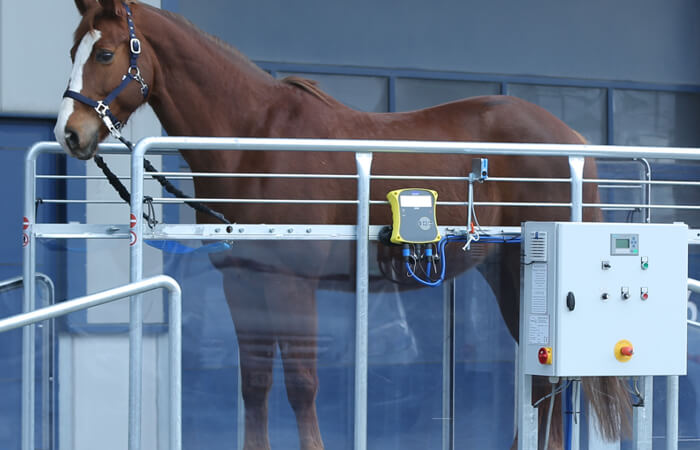 Splinter-resistant Side Windows
Pleasant feeling
Break and impact resistant side walls
Protection against injuries
Easy to maintain
Horse Gym 2000 Horse Treadmill S3
Training equipment with top equipment. The S3 treadmill is the optimal solution for every training. This gives you the possibility to move your horse at the highest level with up to 36 program combinations.
Technical Specifications:
Length
Width
Height
Treadmill Length
3.500 mm (With the ramp closed)
1.260 mm
2.000 mm
800 mm
6.150 mm (With open ramp)
1.500 mm (incl. control cabinet)
3.000 mm (space requirements)
10.000 mm (Space requirements)
2.000 mm (space requirements)
| Treadmill weight | Treadmill weight | Max. weight horse |
| --- | --- | --- |
| (without special equipment) 1.500 kg | (without special equipment) 2.300 kg | 900 kg |
| Speed | Noise |
| --- | --- |
| 0 – 10 km/h | small / equal 60 dB (without horse) |
Want to know more?
Accessories/Extras
Thanks to the following accessories, your treadmill will meet your specific requirements. On request, we can also provide you with an individual accessory for special needs.
Pulse heart rate control with a touchscreen display
On/off hanger with shatterproof discs
Downhill function -2 ° degree slope
Examination stand
Libra
Touchscreen with individual control
Slot machine
Rod rear / front height adjustable with safety lock
Solarium
Light-permeable, hail-proof roof
Have a question? Give us a call on +44 (0)1458 251300