Equestrian Altitude Training
Every single medal winner at the London Olympics in 800m plus races used altitude training in some form. Racehorse trainers in Australia and Japan are already achieving significant results from horses being trained at simulated altitude.
Altitude Training has been proven to provide the following benefits to athletes:
Increase VO2 max and lactate threshold
Increase power output and speed
Enhance endurance and stamina
Reduce recovery time
Increased capillarization (density and length) enabling increased oxygen delivery to tissues
Boost in mitochondrial enzymes allowing more efficient use of oxygen for energy production
Decreased heart rate and blood pressure
Increased production and release of human growth hormone
Stimulation on fat-burning metabolism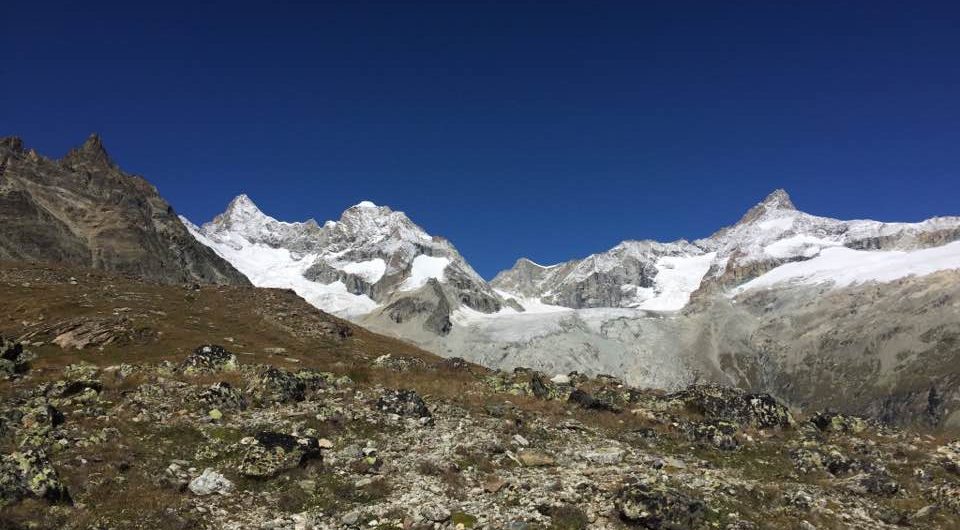 Altitude training has been around for more than 40 years and came to prominence at the 1968 Mexico Olympics (Mexico City sits at 2240m elevation) where a range of performance anomalies was attributed to the high altitude conditions.
Nowadays, altitude training is used by the world's elite athletes to significantly enhance endurance, power and speed to levels not attainable with normal training routines. It is no longer considered possible to win the Tour de France or any Olympic medal for any distance race without using altitude racing.
A survey of medal winners from the 2004 Athens Olympic Games found that more than 80% used altitude training (real or simulated) as part of their preparation.
Interestingly the notorious Italian physician, Dr Michele Ferrari, in January 2013 stated that Lance Armstrong could have achieved the same levels of performance-enhancement through altitude training as he did from his doping practices.
Multiple gold medal winner Mo Farah trained at altitude in Font Romeu (rather than Africa) within 48 hours of his Olympic successes and the altitude at which the great Kenyan legacy of middle to long distance runners train is given credit in part of their successes. Many athletes are using hypoxic masks to simulate altitude, though the equine equivalent is impractical, uncomfortable, potentially distressing and difficult.
It is quite simply impossible to compete without altitude training and recent technological advances have been able to bring the mountain to the gym… we can bring the same advantages to your yard. If lower levels of exercise are carried out in a hypoxic environment the horse will inherently be working its heart and lungs harder than at sea level.
"Immediately upon arrival at altitude, the kidneys react to send erythropoietin (EPO) to the bone marrow, which produces new red blood cells to carry more oxygen,"
Greg McMillan, an exercise scientist who offers adult running camps in Flagstaff, Ariz., a mountain town that sits at 7,000 feet. (Runner's World)
Have a question? Give us a call on +44 (0)1458 251300
The potential performance gains of an altitude training strategy will outweigh all other forms of modern sports science interventions.

Performance Scientist, British Swimming

At altitude the horse can work at a much lower speed to get the same cardiovascular response

Trainer of Medicean Man

I can definitely feel the lack of strength, flexibility and especial lack of muscle mass that Henry is displaying this year compared to last year when he was on a Vitafloor each day.

Member Australian WEG Team

The Vitafloor is great for the horses warming up or cooling down as it stimulates muscles gently.

Longholes Ltd