Equine Surface Stabilising Fibres
Stabilising fibres can significantly improve the performance of any riding or training arena.
Equivia stabilising fibres can transform tired surfaces by enhancing consistency of going, improving energy return and maximising stability underfoot.
The EHC stabilising fibres are clean Polypropylene fibres, so will have longevity compared to natural fibres, as they will take far longer to break down
Our skilled and experienced team can install your surface modifying additives, or we can provide them on a supply only basis.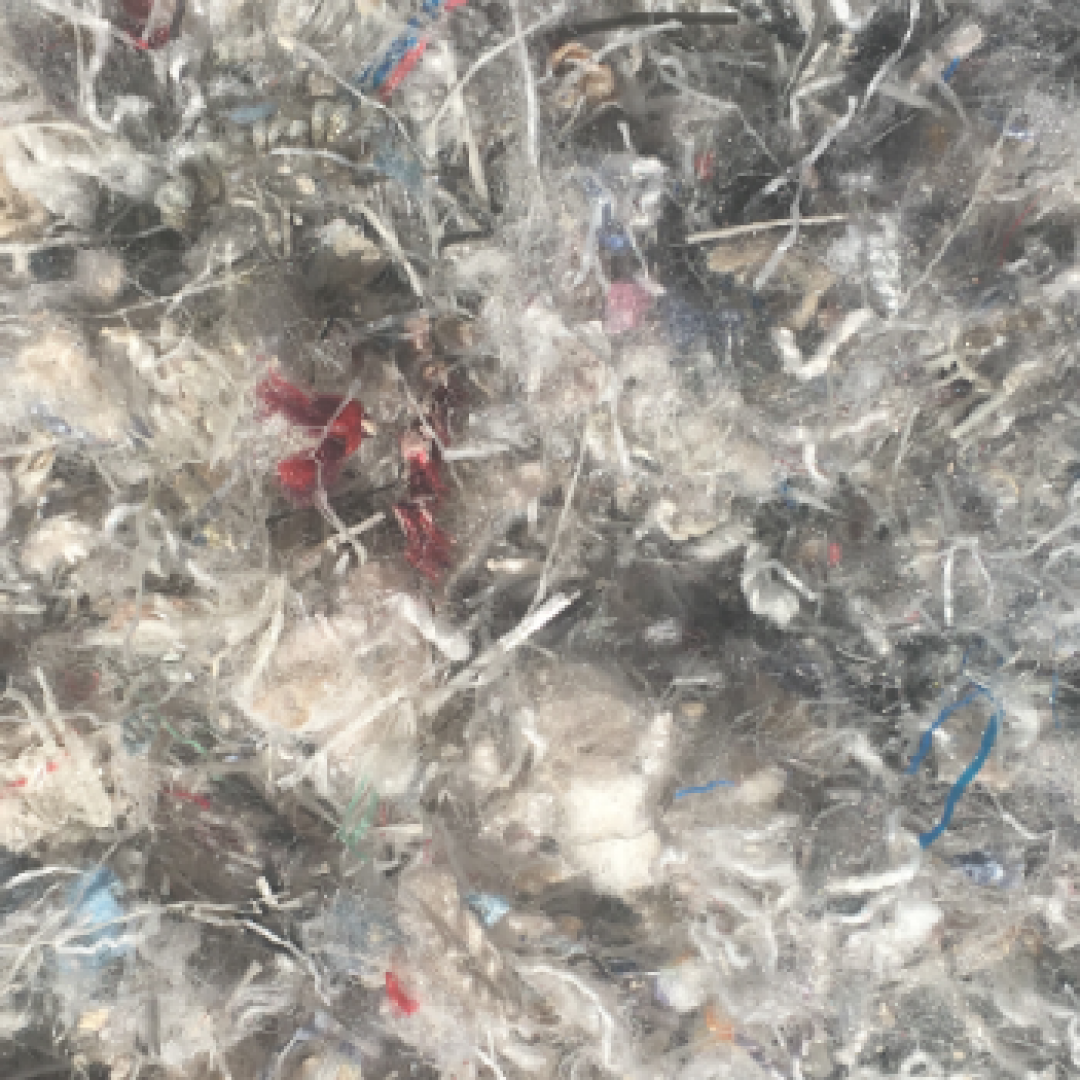 Equivia Fibre
Suitable for both indoor and outdoor use
Clean post industrial polypropylene fibres, i.e. Not re used materials
Compared to natural fibres have longevity as take longer to break down
To find out more about our all weather arena and ménage surfaces, request a quote,
or if you need any additional information, please don't hesitate to contact us today.