Equivia Horse Racing Surfaces
At Equivia, we pride ourselves on being able to manufacture a complete range of high quality, adaptable, yet affordable all weather horse racing surfaces.
We understand that your training surface needs are as unique as your horses and the way you train, so we are delighted to be able to not only offer our standardised range of surfaces, but also offer a more bespoke surface tailored to your own specific requirements.
Manufactured at our premises in Somerset, Equivia lends itself to a variety of uses, such as:
• Gallop and canter tracks
• Arenas and ménages, outdoor and indoor
• Lunge and round pens
Having your own canter or gallop offers a number of benefits, allowing you to tailor training to your string's unique requirements and your own schedule.
Whether you are training racehorses for the flat or National Hunt, a consistent, adaptable, highly durable surface is essential.
Equivia is an affordable, high-quality all-weather training surface, for canter tracks, gallops, arenas and lunge and round pens.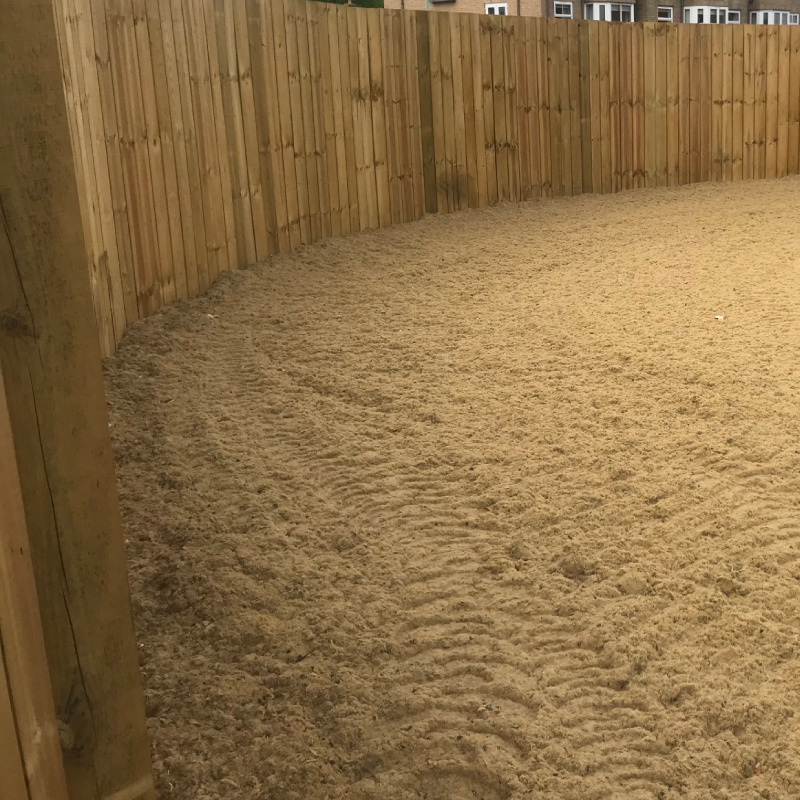 Leading Provider of Horse Race Training Track Surfaces
We have supplied and installed a wide variety of training surfaces for clients, including Andrew Balding and Alan King, and for many types of applications such as gallop and canter tracks, arenas and lunge, and round pens.
We manufacture, supply and install our Equivia surfaces. In addition, we are also happy to work alongside contractors and specialist design and build companies, to assist in the decision-making process. This will include choosing the most appropriate surface for the project and subsequently supplying that surface. If your project is on a tight timescale, that's no problem – our competitive lead times and service agility allow us to deliver projects quickly when needed.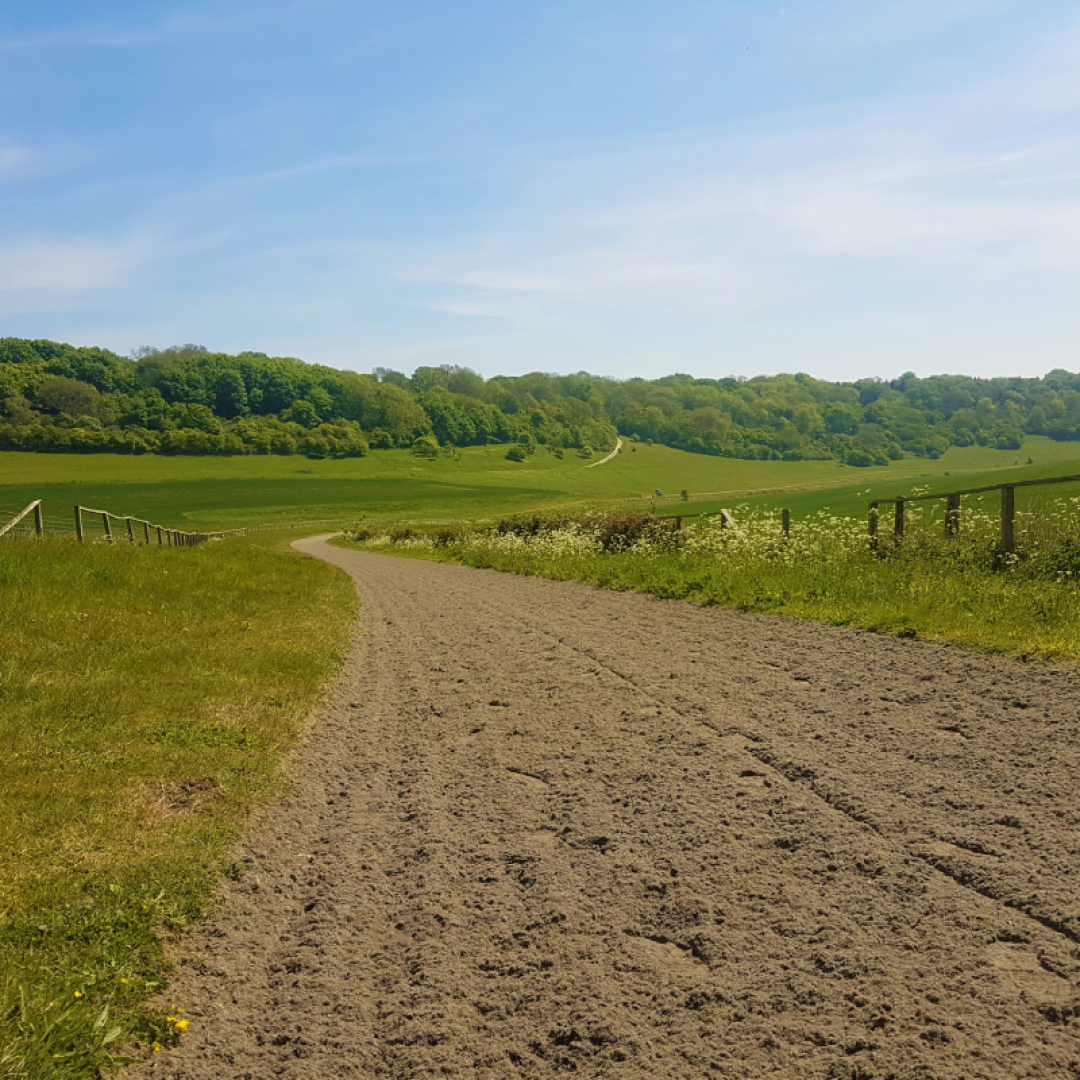 Horse Gallop Surfaces
A gallop is a vital training facility. If you want to provide the best possible footing for your horses, allowing them to train to the highest level, it is essential that you opt for a specially developed, all-weather gallop surface. Equivia all weather gallop surfaces are optimised, if maintained correctly, for high quality and consistent going in all conditions.
Our gallop surfaces have been designed to provide stability and support.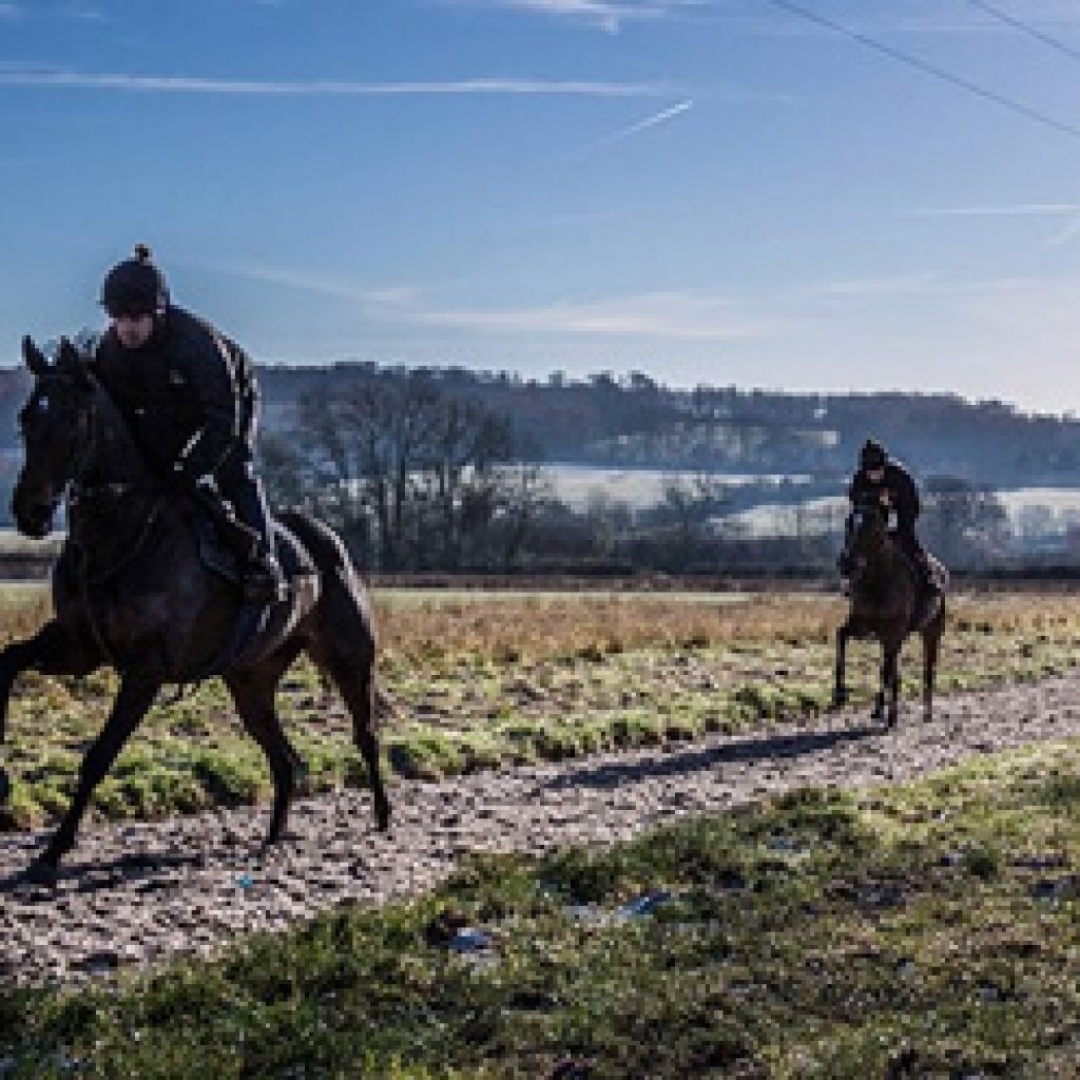 Canter Tracks
Regardless of whether you have an indoor or outdoor canter track, there's sure to be an Equivia surface that meets your needs and delivers the going you require. Designed in-house, our canter track surfaces all provide optimal support and stability underfoot.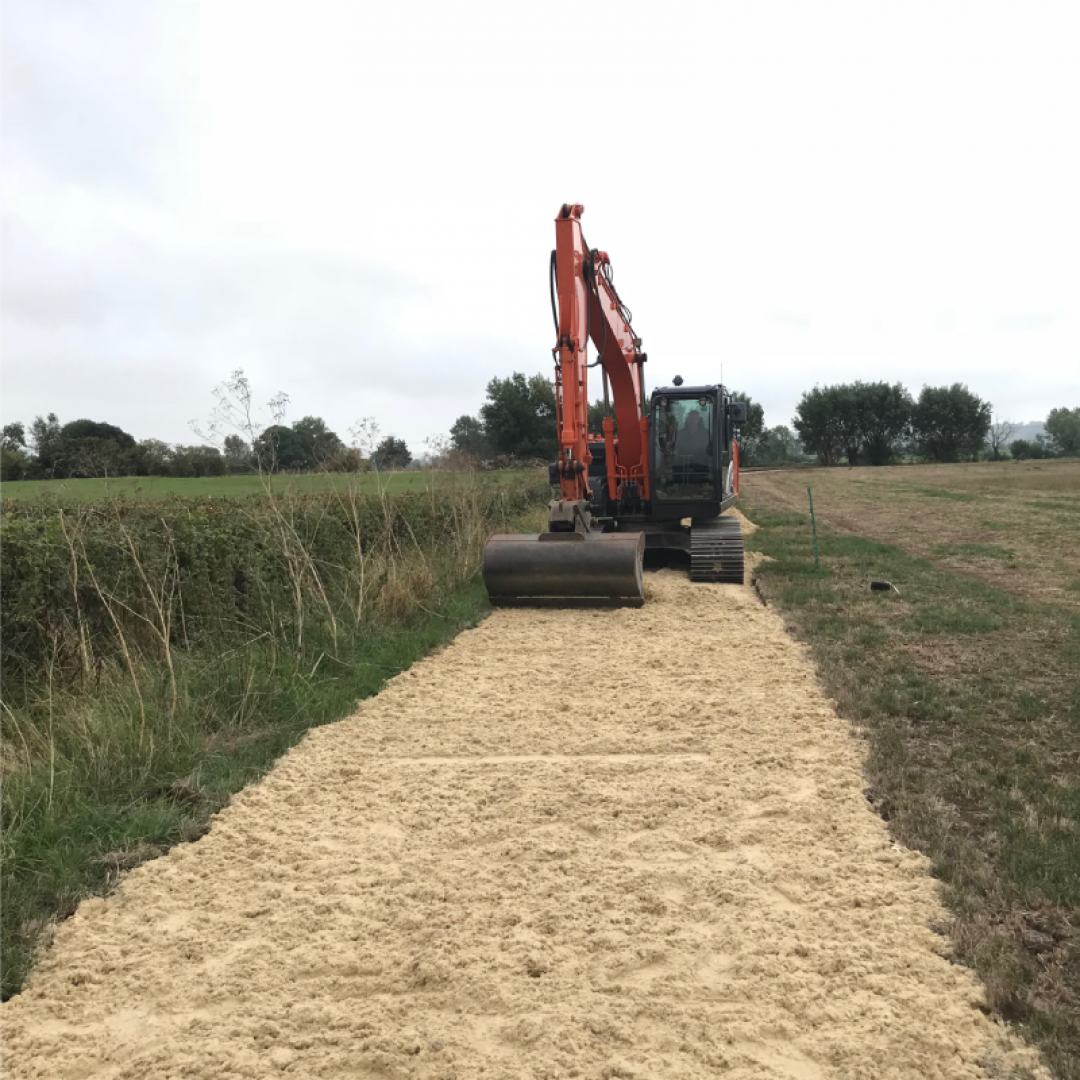 Aftercare and Rejuvenation of Racing All Weather Training Surfaces
We are, of course, happy to visit our Equivia training surfaces post installation to ensure your complete satisfaction, and also to establish the surface is being maintained correctly and is performing as expected. We are pleased to offer annual maintenance contracts, to enable your surface to continue performing at its best.
If your training surface is becoming worn out and tired, therefore no longer offering optimal performance, it is possible to top up, or rejuvenate the surface with the addition of fibre or wax, often for a fraction of the cost of a new surface. This cost effective solution will breathe a new lease of life into your existing surface.
To find out more about our horse racing and canter track surfaces, request a quote,
or if you need any additional information, please don't hesitate to contact us today.