Equestrian Surface Rejuvenation
After heavy use over long periods of time, your riding surface can become worn out, tired and therefore no longer performing at its best.
Depending on the type of surface and its condition, we at Equine Health Centre can top up and rejuvenate the surface by adding fibre or a cold wax emulsion.
These rejuvenation solutions can be applied often for a fraction of the cost of a new surface and will breathe a new lease of life into your existing riding surface.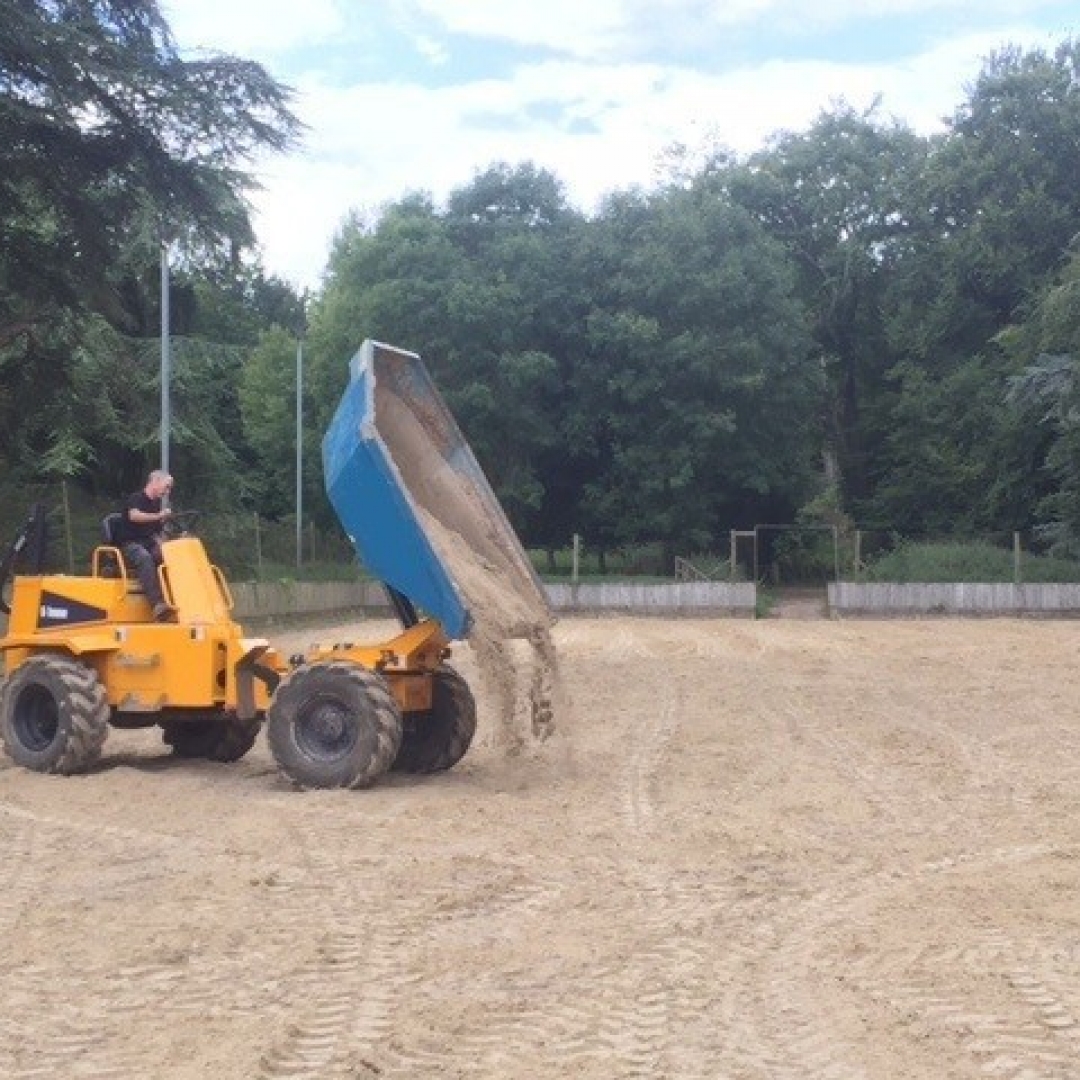 Surface Top Ups
Our team of highly skilled and experienced consultants will review your current equestrian surface and your requirements, before deciding on the best possible approach to topping up your surface.
Riding Surface Waxing
Waxing offers a whole host of benefits, binding the surface elements together to prevent dust and reduce the amount of watering required. A waxed riding surface is also significantly less likely to freeze and will help you to avoid the sizeable costs involved in regular watering.
If your equestrian surface is currently unwaxed, we may be able to add wax to it, rather than fully replacing it – get in touch to find out more.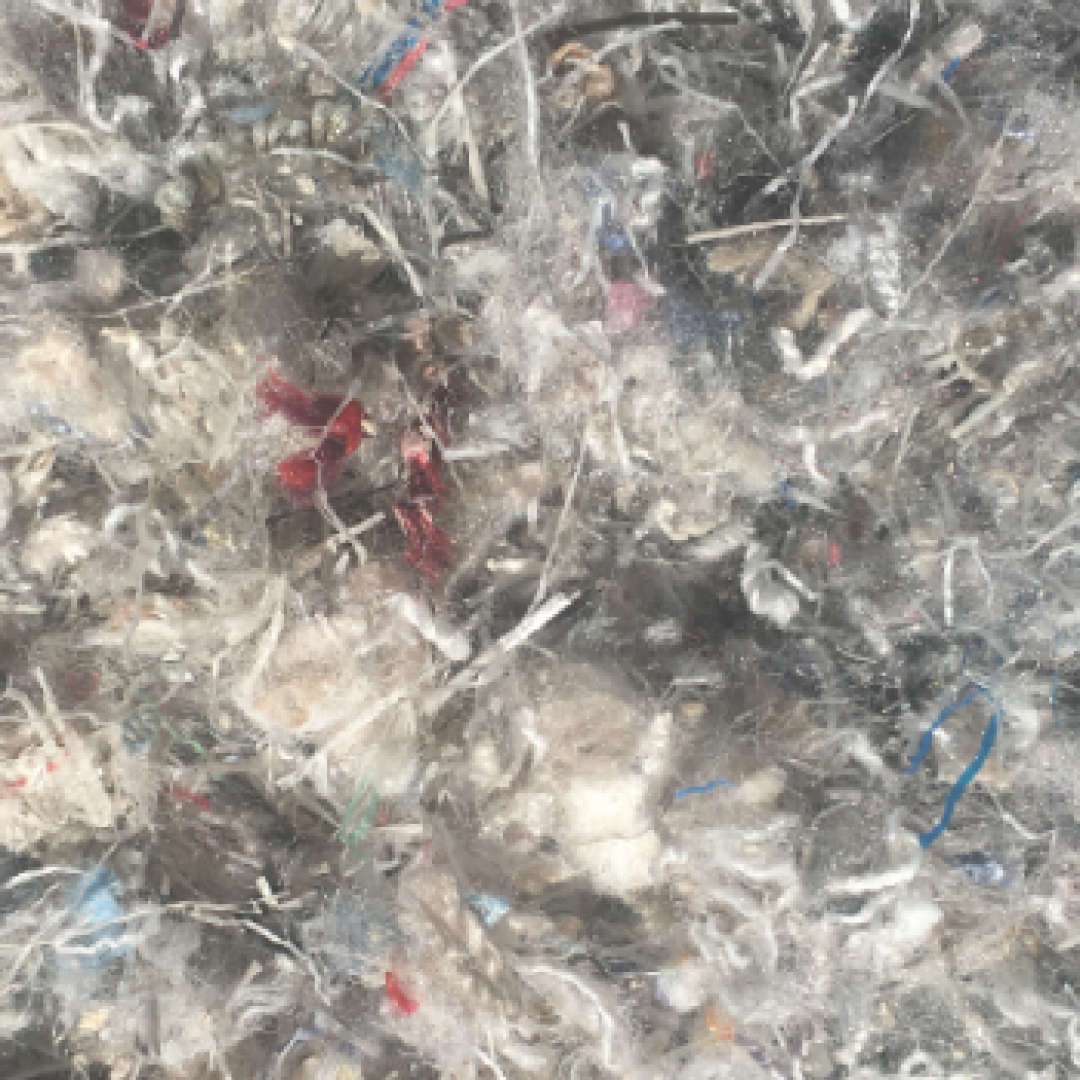 Equine Surface Stabilising Fibres
Stabilising fibres can significantly improve the performance of any riding or training arena, transforming tired, dry surfaces by enhancing consistency, improving energy return and maximising stability underfoot.
Our skilled and experienced team can install your surface modifying additives, or we can provide them on a supply only basis.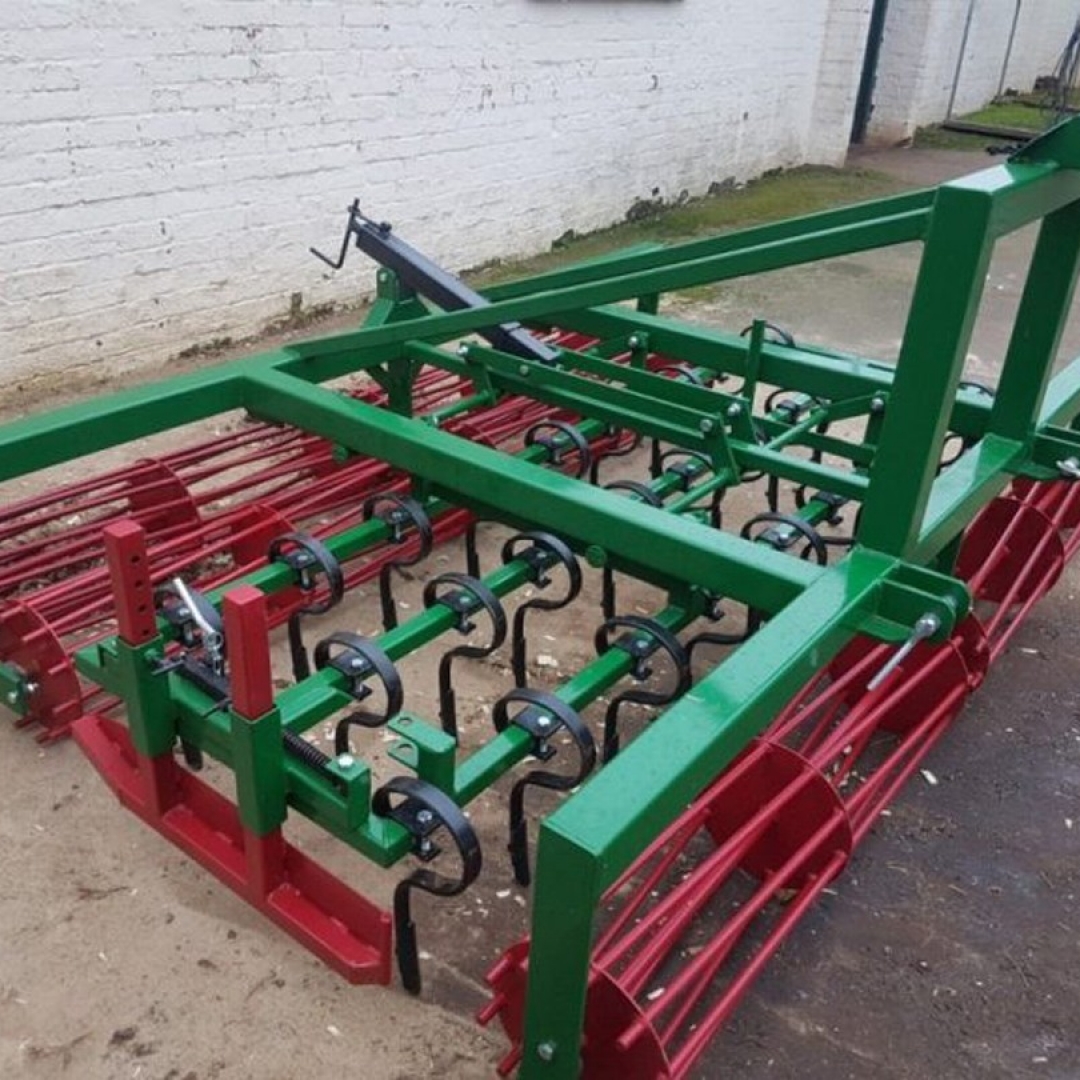 Equivia Surface Maintenance
There is no such thing as a maintenance free equestrian all weather surface. All riding surfaces, whatever their usage, must be correctly and regularly maintained to ensure longevity and to allow optimum performance.
We are always happy to visit our Equivia surfaces post-installation to ensure your complete satisfaction, and also to establish that the surface is being maintained properly and is performing as expected. We are pleased to offer all of our customers annual maintenance contracts to enable your Equivia surface to always perform at its best.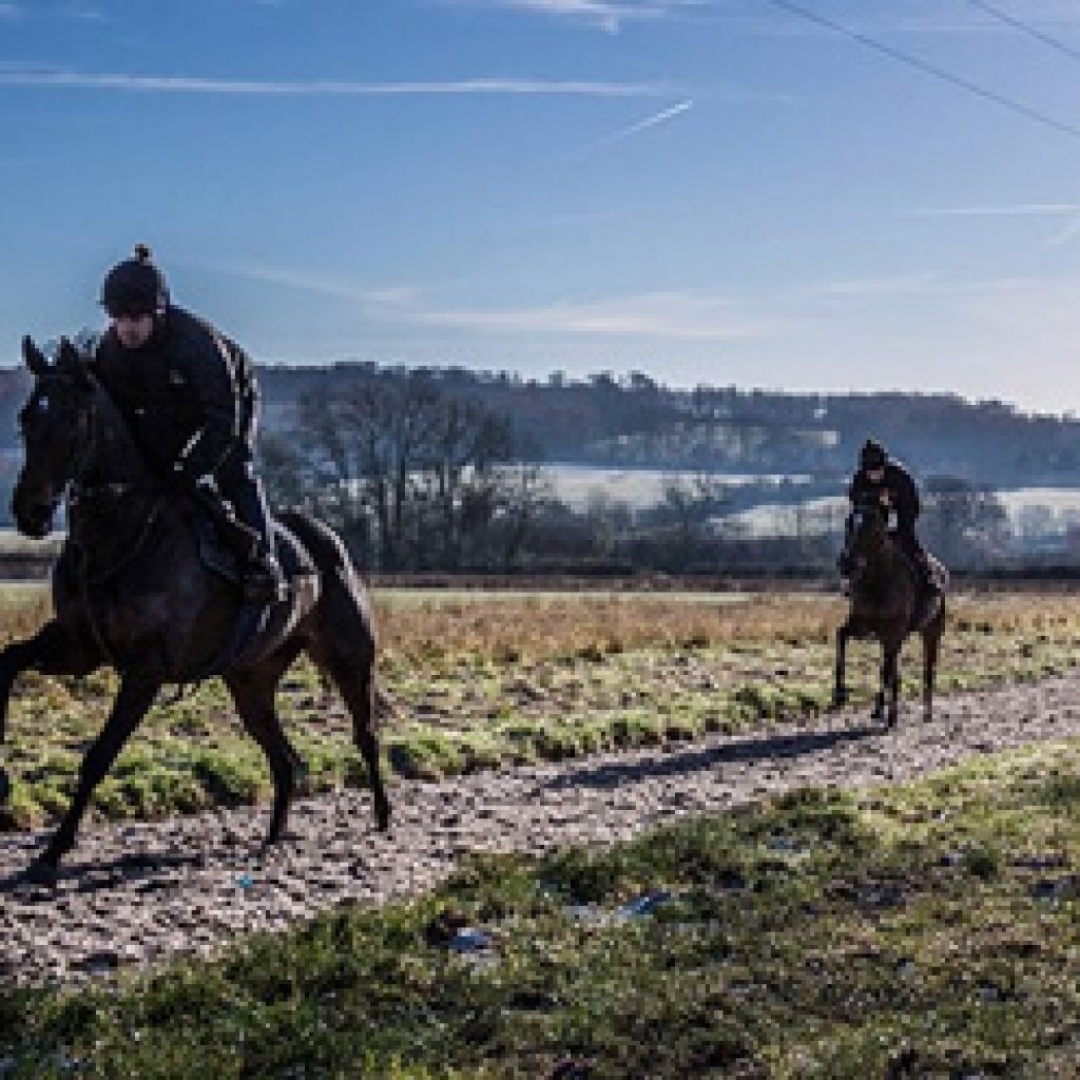 Leading Provider of Equestrian Surface Rejuvenation and Maintenance
Equine Health Centre are proud to offer all of our clients competitive lead times and exceptional service agility. We provide a fully bespoke, customer-focused solution that is tailored to meet each customers need.
Working with our partners and contracting companies, we are able to offer a comprehensive service that includes consultancy, surface fabrication, installation and ongoing maintenance. We can also supply and install top-ups for existing surfaces and on-going maintenance contracts, ensuring your riding arena, gallop or training arena remains in optimum condition.
To find out more about our equestrian surface rejuvenation services, request a quote,
or if you need any additional information, please don't hesitate to contact us today.