Equivia Fibremix
Equivia Fibremix is a cost effective, blended, un-waxed sand and fibre surface.
The fibre content acts as a 'root structure' and therefore provides a more consistent and secure footing than sand alone.  It also provides a greater energy return compared to sand, or sand and rubber.  The fibre structure also allows horses to work more on top of the surface, rather than into it.
The fibre content helps reduce tracking and surface displacement, making it easier to maintain than some other surfaces. The high fibre content has excellent moisture retaining qualities but does need to be kept moist all year round.
If maintained correctly, Equivia Fibremix offers a cost effective, low maintenance, version alternative to dry, un-waxed, surfaces.
With varying amounts of fibre content, Equivia Fibremix, can be used for all disciplines.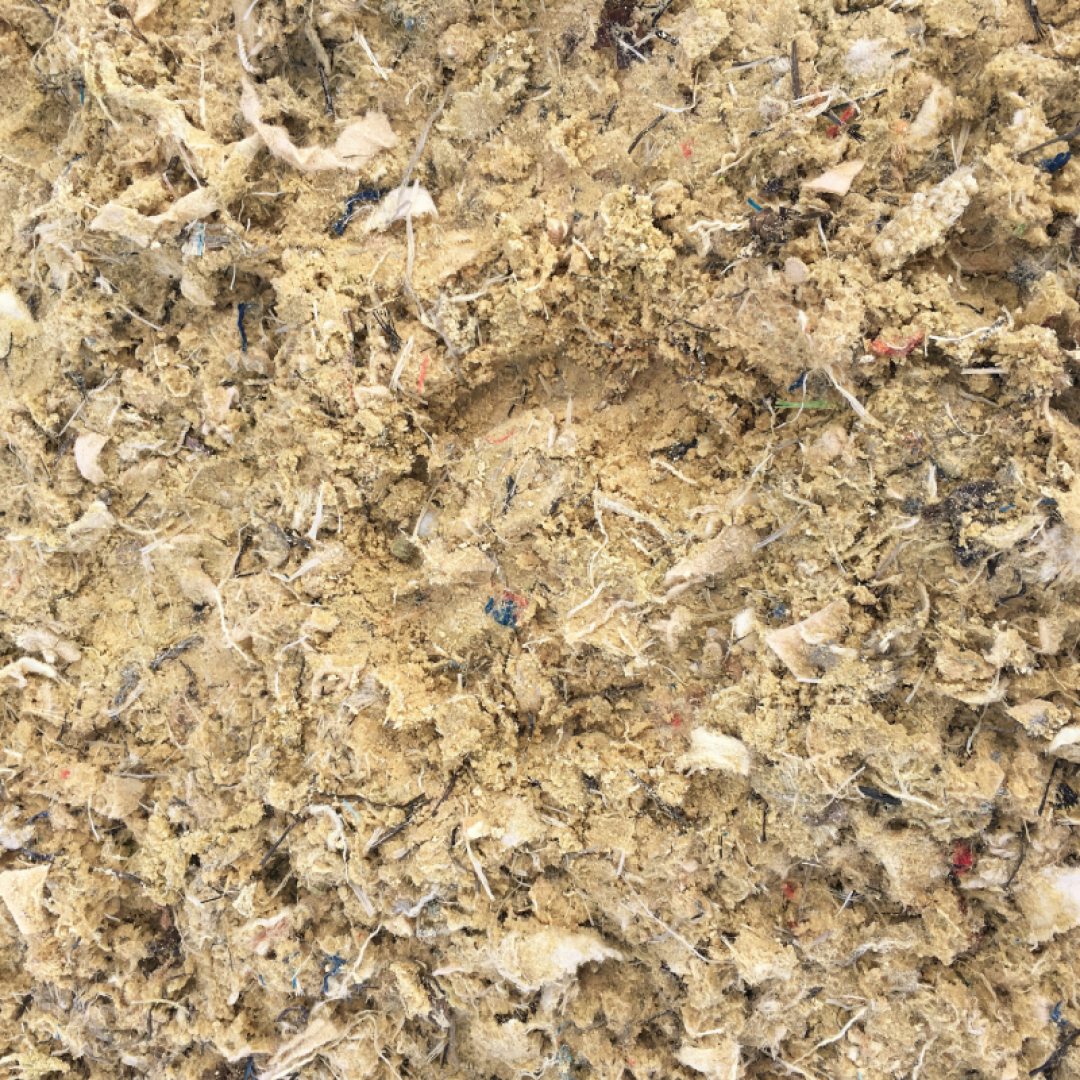 Equivia Fibremix (un waxed):
Must be kept moist
Has excellent moisture retaining qualities
Can be used both indoor and outdoor
Improves energy return (compared to just sand)
Improves footing stability (compared to just sand)
Helps to create a more consistent surface (compared to just sand)
To find out more about our all weather arena and ménage surfaces, request a quote,
or if you need any additional information, please don't hesitate to contact us today.