The Swedish University of Agricultural Sciences in Uppsala has carried out extensive research and testing on the Vitafloor vibrating floor system for horses since 2003, including studies to analyse what happens with a clinically healthy horse during vibration treatment.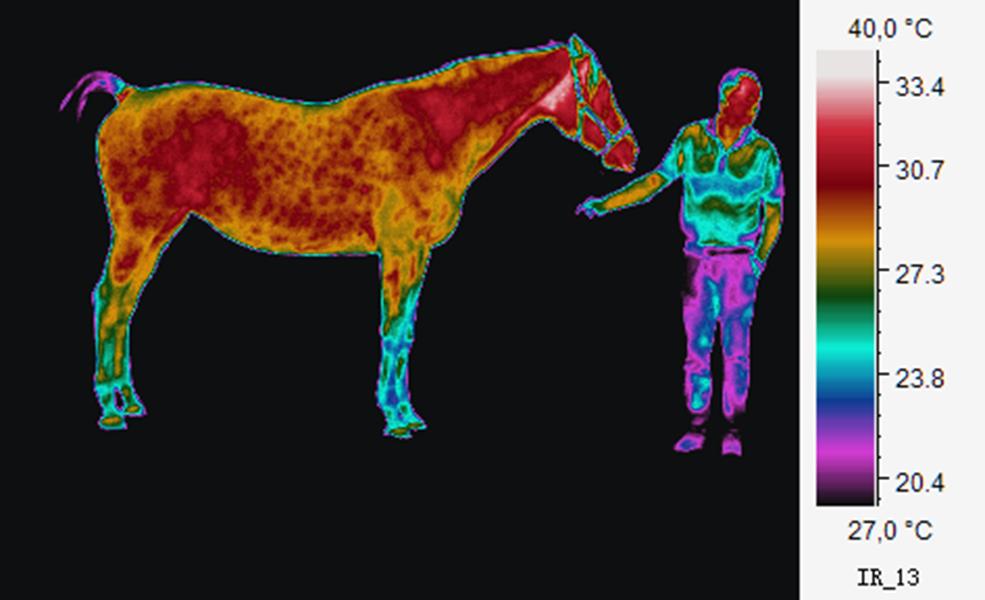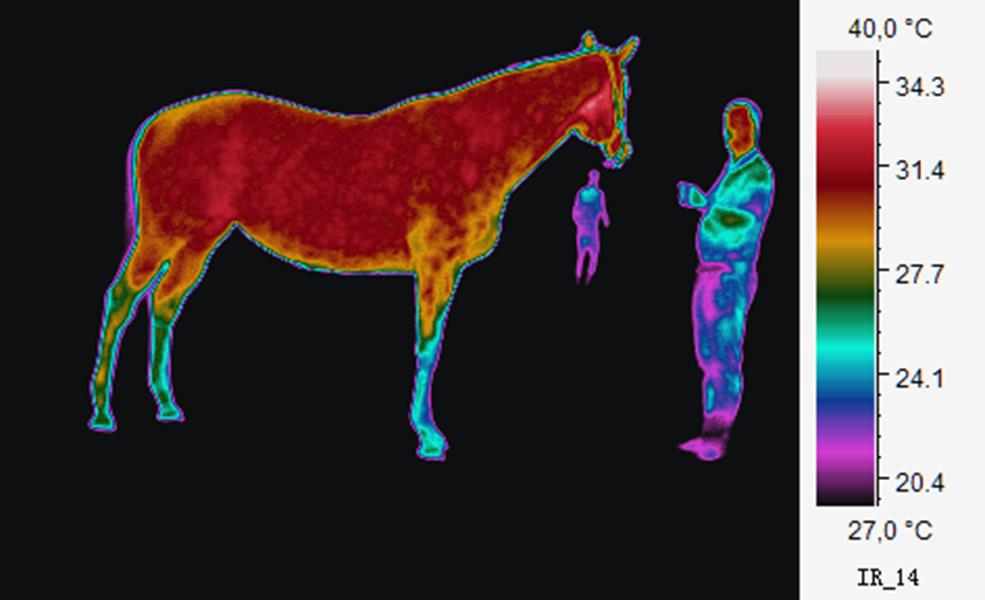 They used thermography before and after treatment, took blood samples, measured rectal temperature and heart rate, and made a clinical examination and observation of physical reactions.Temperature was checked in the fore legs, where significant changes were observed.There was a significant reduction in temperature of the fetlock and hoof wall of the front legs.
Most importantly, no negative effects have ever been noted from treatment on a Vitafloor and horses really seem to enjoy their sessions.
Since being made available in 2005, hundreds of Vitafloor units have been used to help horses reach their full potential and to assist in recovery from acute or chronic ailments. In all cases, the outcomes were more successful and the rehabilitation times shorter than predicted.
Remarkably, no cases of Colic, even with horses on complete box rest, have been recorded when using a Vitafloor.
Bone scans at UC Davis show Vitafloor regenerates bone density not just in the legs, but also in the ribs.
By placing your hands on the horse, you can feel the vibrations from the Vitafloor all the way up through the shoulders.
Increase of bone density by up to 20% (human study).
Vitafloor also helps in the treatment of soft tissue injuries, joint soreness, laminitis, and navicular disease.
Stimulates healthier and faster hoof growth – important for horses with hoof problems.
Lowers cortisol levels for relaxation.
Preliminary veterinary studies show Vitafloor helps increase some back muscles and promotes suppleness.
Significant muscle power increases after only 10 minutes per day for 10 days on the Vitafloor.
Horses trained on the Vitafloor can accelerate faster from standstill and develop more elevation in their stride. With trotters, elasticity and flexibility increase.
Tests show it has a positive effect on warming-up by causing less energy to be needed for the transition into trot.
The Vitafloor benefits and shortens the recovery processes, especially of tendon injuries.
Shorter training sessions necessary so less man hours needed for more power, flexibility and stamina in your horses.
Less risk for muscle or tendon tears and bone fractures.
Competitive advantage due to greater acceleration with less energy exerted.
Enables horses to be rehabilitated with less supervision, so less labour-intensive.
Very suitable and effective for rehabilitating horses on box-rest or too difficult to manage in hand.
Vibration training raises production of testosterone.